Carter retires leaving two questions: Can he enter the Hall of Fame? Which team will retire his jersey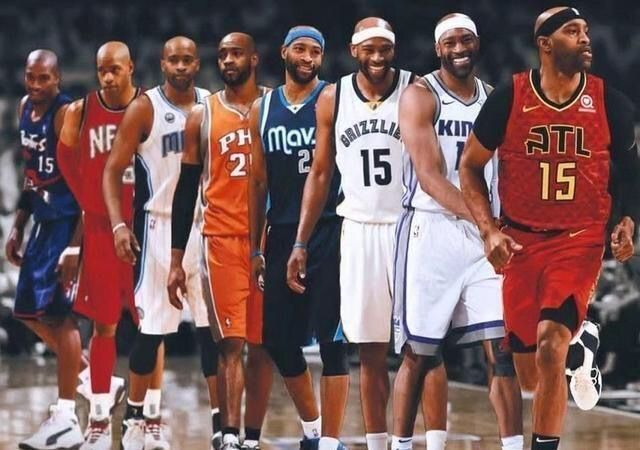 Carter was the No. 5 show in 1998. He broke the NBA history record in 22 seasons in his career. He scored a total of 25,728 points in his career, was selected to the All-Star team eight times, and was selected to the best team twice. Carter announced his retirement! Carter said: "I officially ended my basketball career" Eagle official tweeted: "Official announcement, this OG retired, congratulations on the phenomenal career, @文斯-卡特!" "22 seasons, happy retirement , @文斯-卡特!" Twenty years ago, a person named Carter took off. Ten years ago, a person named Carter had been flying in the sky. Five years ago, a person named Carter was flying at a low altitude, and now a person named Carter. Man has successfully landed. What impressed me most is that Carter always chased after the finals when he was playing. He went after the Nets entered the finals. He went after the Magic entered the finals. He went after the Mavericks won the championship, but missed one step. , This is very helpless, it is really missing the attributes of Koi such as McCaw!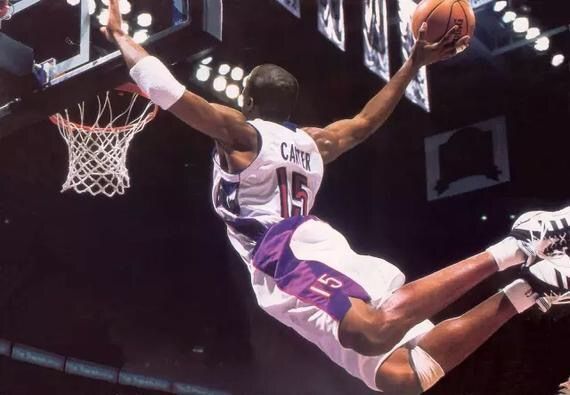 But after veteran Carter announced his retirement, two questions followed. Can the veteran enter the Hall of Fame? Which team will retire Carter's jersey? Su Qun also said on social media: "Unexpected retirement, but as a symbolic figure spanning four generations, it is a bit unfair to him to quit in such a chaotic moment. His jersey will hang on Which team's arena, Raptors, Nets, Magic, Suns, Mavericks, Grizzlies, Kings, or Eagles?" Unfortunately, it's impossible. Other teams are just role players. When he was the boss of the Nets but did not lead the team to play an outstanding record, especially with the Raptors, Carter is a special star, very famous and has very few honors for a long career.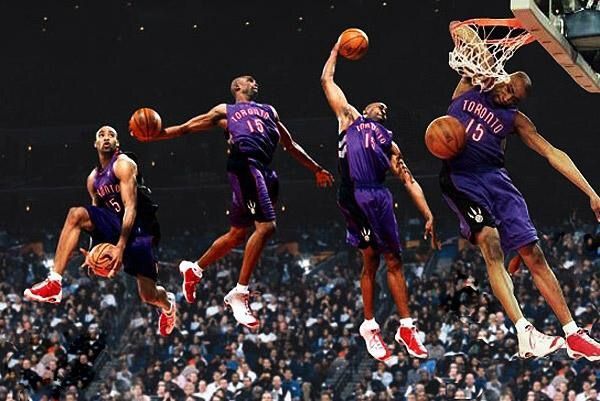 Of the 8 teams, only the Raptors and Nets have the capital for retired jerseys, because these are the teams that Carter really leads. It's up to these two to retire. These two are not retiring. The others are very difficult and meaningless. If you retire from half man and half god, there will definitely be a lot of people scolding. The Hall of Fame will set off a wave of scolding, and another member of the NBA's tragedy team will be added. I think that Carter's entry into the Hall of Fame is 100%. At the time of the Raptors, he was also a half-man and half-god. When he reached the Nets, he became an all-round player. Although he didn't have a high-profile career, he has too many high-profile data and shots. One of the four quarterbacks, no problem. I believe many people think that Carter should be in the Hall of Fame more than McGrady. His popularity is much higher than that of the other three when he dunks the championship. The votes are several times. Jordan retired from the season and the starting position was Carter. Wang Delai's starter was given to Jordan.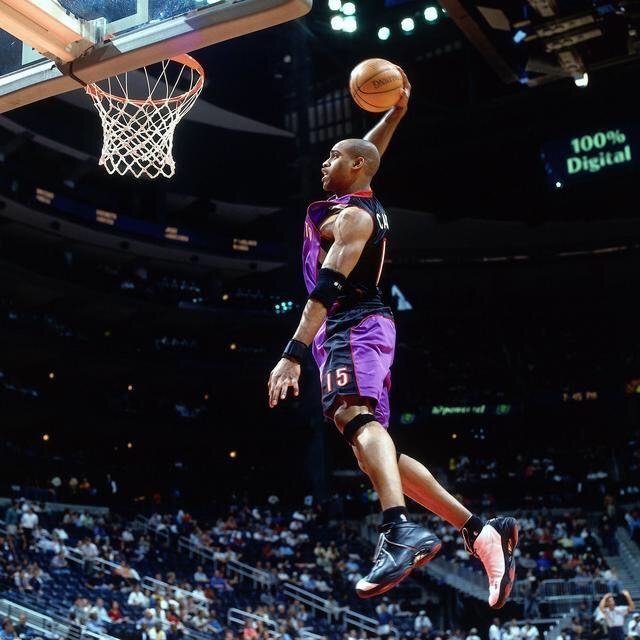 There is also a seven-game battle with Iverson, losing by 2 points. If the winner is Carter, then the legendary god is Carter. It is undeniable that Carter's career shows a trend of opening up and going down, and there are not many hard honors, but the Hall of Fame not only values ​​data. Carter's repeated All-Star ticket king was because Jordan's retired ball market fell sharply. But Carter's style has retained a large number of fans. Other than talking about it, just dunking this influence is enough to stand on the Hall of Fame. If you only look at strength and honor, then Carter can not enter. If you add the longest 22-year career, Carter must enter. The league needs such players to encourage the latter, and basketball needs such athletes to carry forward the spirit.
For the development of basketball and NBA fission, the role of VC is no doubt. After Jordan, there are a few people who can go to the world. Kobe Iverson Carter McGrady. In fact, Carter should definitely be in the Hall of Fame. Data? Are data good celebrities? It depends on influence. If Yao Ming entered the Hall of Fame because of his contribution to NBA in Asia, then Carter's contribution is greater. After Jordan retired, the entire league entered the era of depression. How did the popularity return? It is no exaggeration to say that it was Carter who buckled it back!